Meadow Brook Amphitheatre | Rochester Hills, Michigan
YouTube stars, QuinXCII and his best tour buddy, Chelsea Cutler have made the big leagues, it's the Quinn XCII & Chelsea Cutler: Stay Next To Me Tour at Meadow Brook Amphitheatre on Friday, September 10th 2021 with very special guest Tai Verdes. Proof that you can make your dreams' reality, start small, work hard and make some good friends along the way, that's the new tried and true way to music success, never underestimate the power of friendship. Grab your tickets now and experience the future of music yourself, a solid mix of styles from pop, hip-hop, rap, reggae, rock, electronic and soul all blended together with outstanding lyrics and a passion for making good music.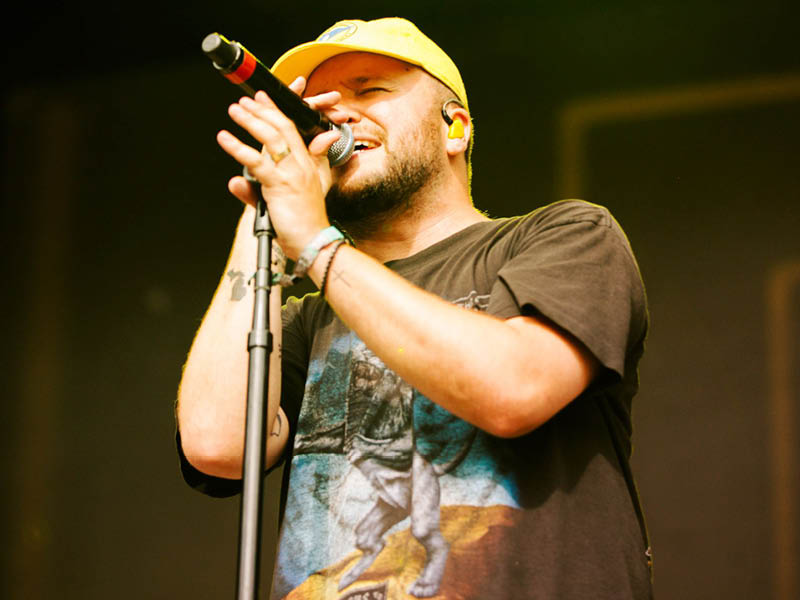 Quinn XCII, real name, Mikael Temrowski is from Detroit, Michigan, his debut studio album, The Story of Us, was released in 2017, his second album, From Michigan with Love, in 2019, his third studio album, A Letter to My Younger Self, in 2020, and finally his fourth studio album, Change of Scenery II, was released March 2021, and includes the single "Stay Next to Me," with Chelsea Cutler. His music is built with a broad collection of influence from Kid Cudi, Kanye West, Mos Def, Jack Johnson, Jon Bellion, Michael Jackson, Sam Cooke, and Chance the Rapper, he blends several genres of music, including hip-hop, pop, reggae, rock, electronic and soul
Chelsea Cutler from Westport, Connecticut, started her career by remixing songs on YouTube, then started writing and singing her own and releasing them as singles on streaming platforms, before eventually dropping out of college to pursue music full-time after she was offered a support role on Quinn XCII's national tour in 2018. Her first full studio album, How to Be Human, came out in January 2020, and her live EP collaboration, Brent: Live From the Internet, with Jeremy Zucker came out in May 2021 and the duo just dropped a fresh new EP, Brent ii, in June 2021.