Meadow Brook Amphitheatre | Rochester Hills, Michigan
Welcome to a wonderful symphonic rock experience as the fourth-oldest orchestra in North America presents the hits of a legendary rock band! The Detroit Symphony Orchestra presents a groundbreaking and incredibly unique show with a full-rock setup. Together these performers will bring forth The Music of Def Leppard! If you're a classic rock fan, you can enjoy the unprecedented hits from Def Leppard's platinum-selling albums like On Through the Night, Pyromania, High 'n' Dry, Adrenalize, Hysteria, and many more! The highly-anticipated event will take place at the Meadow Brook Amphitheatre in Rochester Hills, Michigan! Detroit Symphony Orchestra will be led by the illustrious conductor Martin Herman, who also served as the arranger for the night's repertoire. Aside from exemplary music, the show will also feature a state-of-the-art rock concert-like lighting production fit for celebrating one of the world's greatest rock bands! This much-awaited event falls on Thursday, 6th July 2023, and tickets are now up for grabs! Hurry and secure your tickets now!`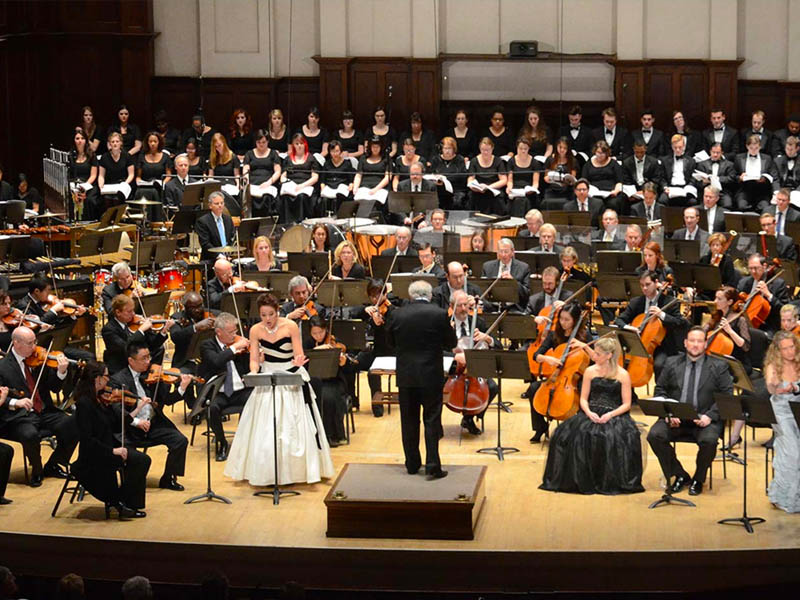 Def Leppard is a diamond-selling rock band that rose to prominence during the early 1980s. The band had many names before hitting it big, but eventually, they settled with the name Def Leppard and emerged in 1980 with their debut album, On Through the Night. The record became an instant hit in the U.K., peaking at number 15 on the mainstream chart. It also entered the U.S. Billboard 200, landing at moderate number 51. By 1983, the band found their breakthrough in the U.S. with Pyromania. The album landed at an impressive number 18 in the U.K. but became a commercial hit in the U.S., peaking at number 2 on the Billboard 200. The album spawned several hits, including "Rock of Ages," "Foolin'," "Too Late for Love," and "Photograph." The album sold over ten million copies in the U.S.
By 1987, the band came out with their best-selling album, Hysteria, which topped the U.S. and U.K. charts. The album, which featured massive hit singles "Pour Some Sugar On Me," "Love Bites," "Hysteria," and several others, sold over 25 million copies worldwide. The record has been regarded as one of the best-selling rock albums of the 80s and one of The 500 Greatest Rock & Metal Albums of All Time.
Def Leppard has released a total of 12 studio albums and 60 chart-performing singles. The band sold over 100 million records worldwide, making them one of the best-selling rock bands of all time. They've also earned numerous accolades for their exemplary music and performances. Def Leppard has won two American Music Awards, two Classic Rock Roll of Honour Awards, and a Metal Hammer Golden God Award. 2019 they were inducted into the Rock and Roll Hall of Fame.
The Detroit Symphony Orchestra pays tribute to Def Leppard's impressive career by performing their hits through symphonic rock arrangement. The 60-member orchestra will be accompanied by a high-energy rock band to bring the band's music to life.
Since 1887, the Detroit Symphony Orchestra (DSO) has provided music lovers with incredible performances. The orchestra had its first performance at the Detroit Opera House, with several conductors leading the group during its early days. DSO has gone through several challenges, such as finding funds to continue and perform as a group, looking for venues to perform, the Great Depression, the Second World War, and many more. In the end, DSO has become one of North America's most accomplished and longest-running orchestras.
Catch Detroit Symphony Orchestra perform The Music of Def Leppard at the Meadow Brook Amphitheatre this summer!