Meadow Brook Amphitheatre | Rochester Hills, Michigan
Modest Mouse comes to Meadow Brook Amphitheatre on Friday August 20th 2021.
Don't miss your moment to make memories and listen to the massive sensation that is Modest Mouse – a quintessential American rock band! Are you a bit goth, enjoy the Pixies, like the Cure? Enjoy British rock? You're sure to enjoy Modest Mouse. Bring your friends and family to a toe-tappingly good night out! Don't miss out, book your tickets to their live gig now!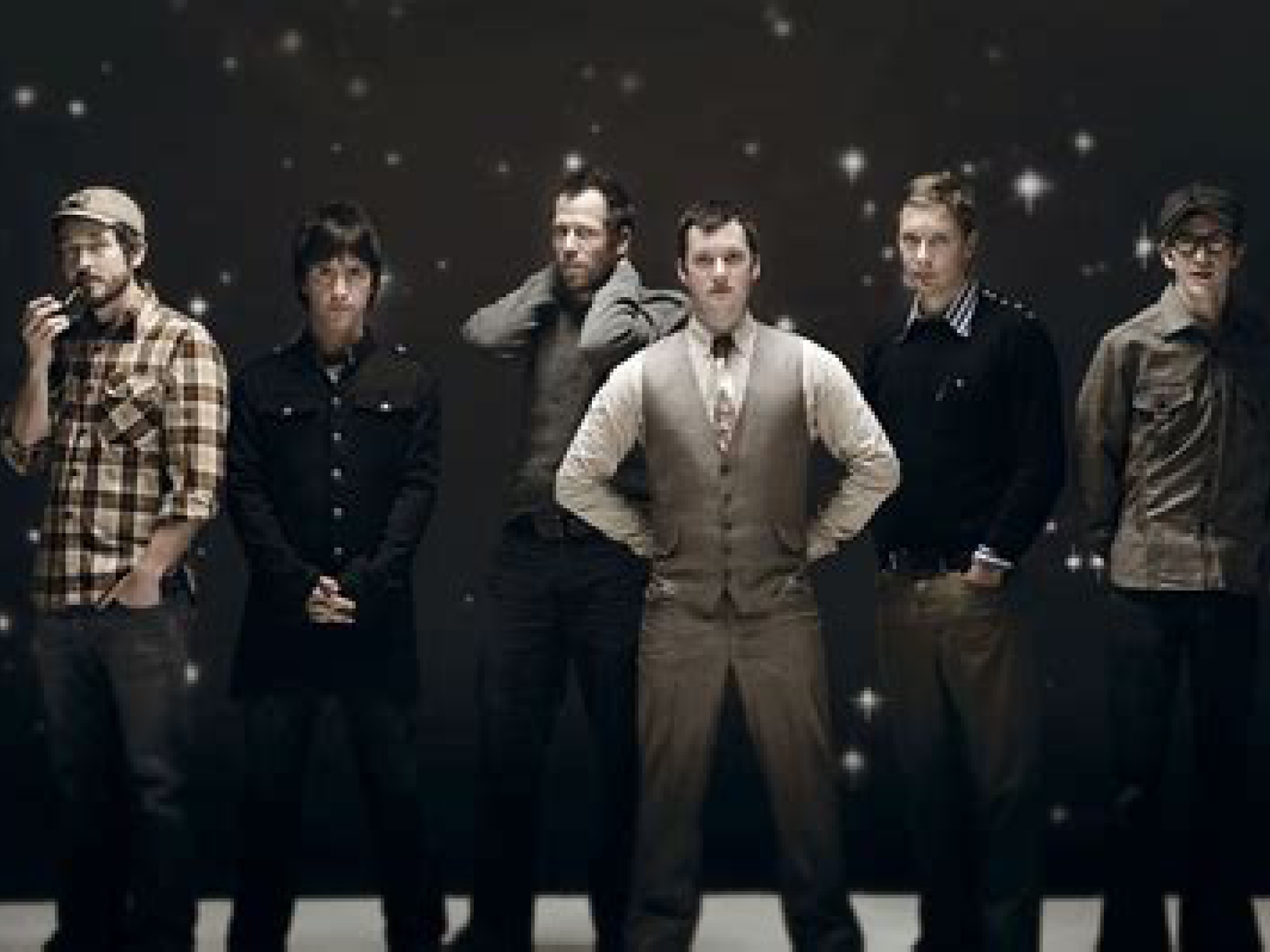 Modest Mouse create exceedingly interesting sounding melodies which harks back to Brit-pop, old school goth. Their music is full of fragile harmonies, clashing sounds, disconnection and experimentation. A truly unique experience amongst the sea of American rock.
The Golden Casket is Modest Mouse's seventh-studio album and it has been said to "explore the degradation of America's psychic landscape through the glass of the smartphone screen and invisible technology" amongst other themes. If you enjoy complex concepts, unpredictable and experimental rhythms and interesting sounds come along and experience their live performance!
Modest Mouse is an American rock band with nearly 30 years of history making music. The band was formed in Washington and is based in Oregon. Founding members include Isaac Brock (lead singer and guitarist), Jeremiah Green (the drummer), Eric Judy (the bassist). Their music is strongly influenced by rock classic giants: the Pixies, XTC, Talking Heads and Pavement.
Other members include Tom Peloso – upright bass, backing vocals, Jim Fairchild – guitar, backing vocals, Lisa Molinaro – viola, bass, backing vocals, Russell Higbee – bass guitar, rhythm guitar, Ben Massarella – percussion, Darrin Wiener – keyboards, effects.
If you like the Pixies or XTC you'll love Modest Mouse. Make some memories, book your tickets to listen to the magic that is Modest Mouse today!