Meadow Brook Amphitheatre | Rochester Hills, Michigan
English rock band The Cult just wrapped up a successful spring U.S. tour, and now they're adding summer dates due to public demand! The summer trek will send The Cult to 16 major cities starting in July, and they are slated to make a stop at the Meadow Brook Amphitheatre in Rochester Hills on Wednesday, 27th July 2022! The iconic band, who is currently working on their next album, is known for their massive hits, such as "She Sells Sanctuary," "Fire Woman," and "Rain." Get your tickets now and experience The Cult's high-energy sets and specially-selected catalog of hits and fan favorites!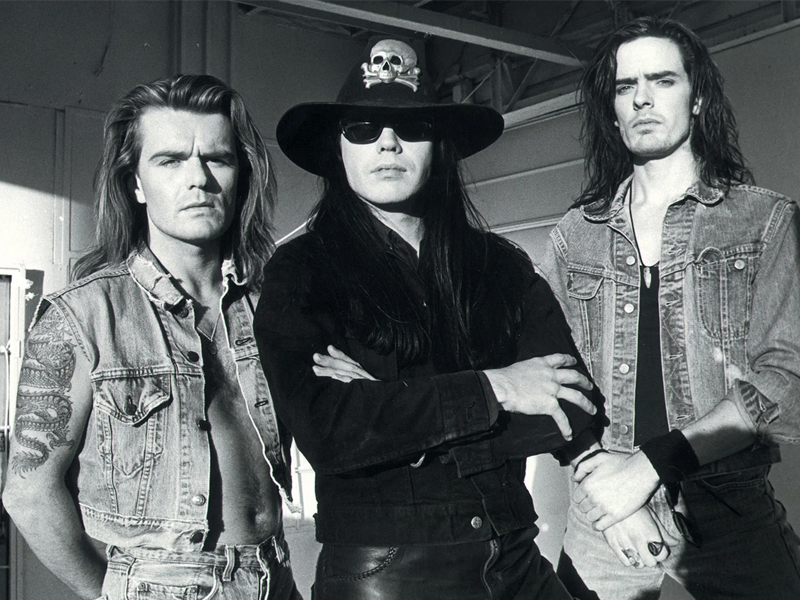 Since 1983, The Cult has always been consistent with only releasing great albums. The hard rock band who hails from West Yorkshire, England, was never into quantity when it comes to their music. The band made its breakthrough during the late '80s and rose from its ranks, and remained one of the most respected English rock bands until the release of their 2016 album, Hidden City. Their almost four-decade career has spawned ten highly-acclaimed studio albums. Their most notable effort is their 1989 album, which peaked at number 3 in the U.K., was preceded by the multi-platinum single, "Fire Woman." The album debuted at number 10 in the U.S., making it their highest-charting album in the country.
During an interview, guitarist Billy Duffy mentioned that they are well into the process of a new album. "We've been digging away at that over the last year and a half," Billy said. "We're working with a great young English producer called Tom Dalgety. And, obviously, with the circumstances of the last year or so, it's been a little challenging. But we're making some progress."
Moreover, he added that the philosophy of The Cult camp really is about quality, not quantity. "We don't just need to keep putting out records for the sake of it. Without being ridiculous, we wanna, within a certain realistic time frame, make sure that the records that we put out are as good as they can be. So sometimes that takes a bit longer. And that's kind of where we're at."
The Cult's show at the Meadow Brook Amphitheatre will feature special guests Black Motorcycle Club and Zola Jesus. Tickets are now available, so hurry and get yours now before it's too late!