Meadow Brook Amphitheatre | Rochester Hills, Michigan
Jazz chanteuse Norah Jones celebrates the 20th anniversary of her debut album, Come Away with Me, with a summer tour! This 2022, Norah Jones will traverse the U.S. with a 22-date tour, including Rochester Hills, Michigan! You've guessed it! Norah Jones is coming to Meadow Brook Amphitheatre on Saturday 16th July 2022! The nine-time Grammy Award winner will be performing songs from her enigmatic debut album such as "Don't Know Why," "Feeling the Same Way," "Come Away with Me," and "Turn Me On." Norah Jones will also be performing hits from her other six studio albums. Get your tickets now, and don't let this opportunity to see Norah Jones at the Meadow Brook Amphitheatre pass!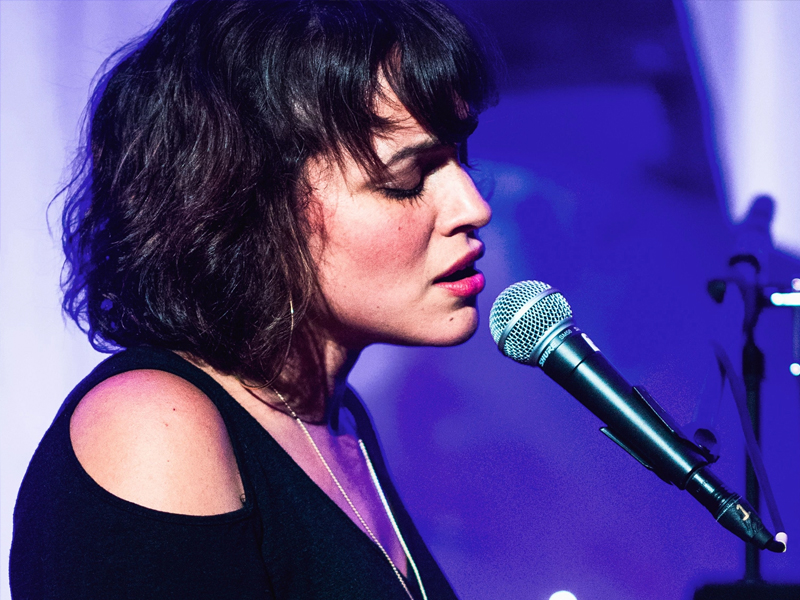 Norah Jones is the epitome of pop-infused jazz music. When she debuted her album Come Away With Me in 2002, the singer-songwriter became an instant hit. The album earned her three Grammy Awards under categories Album of the Year, Record of the Year, and Best New Artist. The album would later earn the sought-after diamond certification for selling over 27 million copies.
Jone's subsequent albums also earned several accolades. Her sophomore album, Feels Like Home, was number 1 in 16 countries. It also earned her three Grammy Award Nominations at the 54th Annual Grammy Awards, in which Jones won Best Female Pop Vocal Performance. Moreover, the album earned multi-platinum certifications from several countries.
Jones released another number 1 album with Not Too Late. Like her first two albums, Not Too Late also earned multi-platinum certifications from several countries. Jones would continue her platinum earning streak with her subsequent albums. She would also get involved in other projects, such as making cameos on films and TV shows, collaborations with other artists, and becoming the lead cast for My Blueberry Nights.
In 2003, Jones formed The Little Willies, an alternative supergroup with Jim Campilongo, Lee Alexander, and Dan Rieser. The group was able to release two studio albums in 2006 and 2012.
If you're one of those people who loved Norah Jone's debut album or if you simply love good jazz music, then get your tickets now to see her perform live at the Meadow Brooks Amphitheatre on Saturday 16th July 2022.