Meadow Brook Amphitheatre | Rochester Hills, Michigan
Prepare for a fantastic journey to the mysterious world of Harry Potter as the Detroit Symphony Orchestra brings you The Magical Music of Harry Potter! This once-in-a-lifetime symphonic event happens at the Meadow Brook Amphitheatre on Sunday 10th July 2022! For this momentous concert, the Detroit Symphony Orchestra will perform and bring to life the incredible music of all eight of the Harry Potter films. The two-hour performance will surround the audience with sounds from the wizarding world in a spectacular outdoor setting at the Meadow Brook Amphitheatre. Get your tickets now to experience the Magical Music of Harry Potter!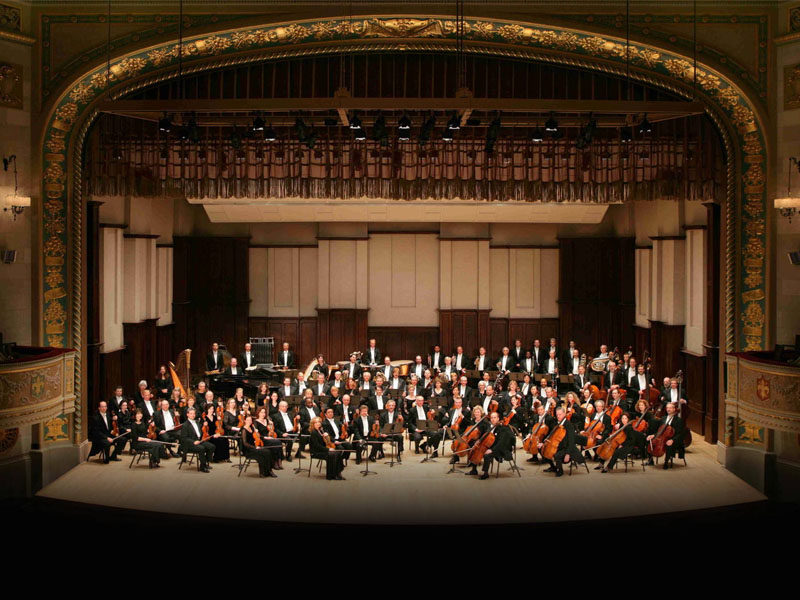 The Detroit Symphony Orchestra is one of America's oldest symphonies. The orchestra's background is rich with history and excitement. For more than 130 years, the orchestra has been the center of Detroit's musical melting pot. Since its inception, the orchestra has gone through several challenges, including finding venues to perform, bankruptcy, a strike, and saving its concert hall from demolition. Today, the Detroit Symphony Orchestra prides itself on artistic excellence and commitment to providing the city with the top-tier entertainment it deserves. Led by artistic director Jader Bignamini, the Detroit Symphony Orchestra is composed of world-class musicians, including first violinists Kimberly Kaloyanides Kennedy, Hai-Xin Wu, Jennifer Wey Fang, and many more.
On Sunday 10th July 2022, the Detroit Symphony Orchestra visits Oakland and makes the iconic Meadow Brook Amphitheatre their venue for the much-awaited event. The Harry Potter film franchise has released some of the most iconic scores, such as "Hedwig's Theme," "Hogwarts Hymn," "Dumbledore's Army," "Leaving Hogwarts," and "Buckbeak's Flight." The scores were written by 25-time Grammy-award-winning composer John Williams, Patrick Doyle, BAFTA Awardee Nicholas Hooper, and Academy Award winner Alexandre Desplat.
The Magical Music of Harry Potter is just one of Meadow Brook Amphitheatre's monumental summer events. The 7,700-capacity outdoor venue has been home to Michigan's premier entertainement since 1964. Since its opening, the venue has hosted numerous Detroit Symphony Orchestra concerts, including four seasons of their summer residency.
If you love Harry Potter films or simply adore their incredible soundtrack, get your tickets now to see the Detroit Symphony Orchestra bring the magical world to life!