Meadow Brook Amphitheatre | Rochester Hills, Michigan
This is Star Wars, like never before. So, grab you tie fighter friends and get ready to punch it, don't be a stuck-up, half-witted, scruffy-looking nerf herder. Detroit Symphony Orchestra conducted by Steven Reineke, bring you The Music of Star Wars at Meadow Brook Amphitheatre on Friday, August 13th 2021. Conductor Steven Reineke will lead the orchestra in a brand-new program that includes music from throughout the Skywalker Saga as well as the two anthology films, Rogue One, and, Solo: A Star Wars Story, all in chronological order. Some tickets, you will buy now, click that button, you will.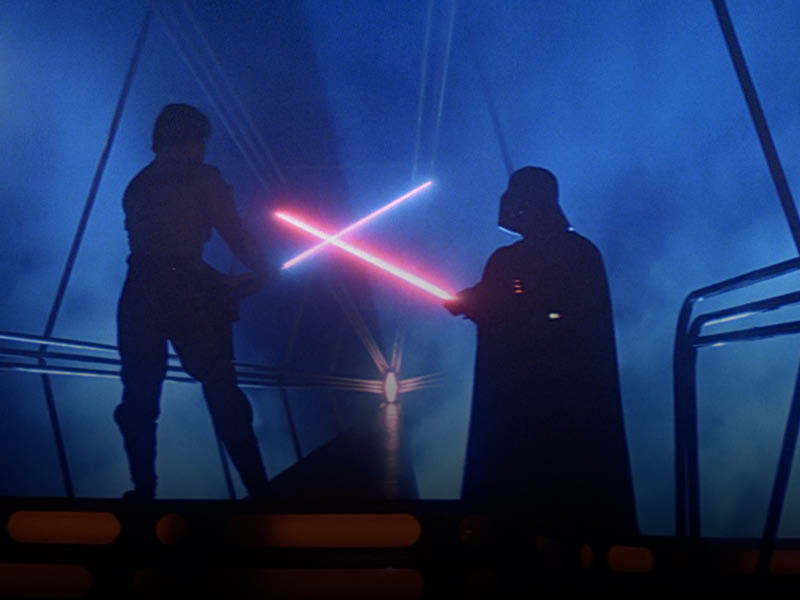 The original music of Star Wars was composed by the celebrated American composer John Williams and performed by the London Symphony Orchestra and the London Voices chorus for all six feature films from 1977 to 2005. From the "Main Title" from Star Wars Episode IV: A New Hope to the ominous "The Imperial March" associated with Darth Vader, fans will be taken to a galaxy far, far away rekindling memories of their favorite scenes as well as recurring, individual themes and battles that took place throughout the Star Wars saga films. The sequel trilogy was largely conducted by Williams and William Ross, and performed by the Hollywood Freelance Studio Symphony and by the Los Angeles Master Chorale. The Star Wars compositions are among the most widely known and popular contributions to modern film music.
Steven Reineke is the Music Director of The New York Pops at Carnegie Hall, Principal Pops Conductor of the National Symphony Orchestra at the John F. Kennedy Center for the Performing Arts, Principal Pops Conductor of the Houston Symphony and Toronto Symphony Orchestra, and has extensive North American conducting appearances, including guest conductor with The Philadelphia Orchestra and has been on the podium with the Boston Pops, The Cleveland Orchestra and the Chicago Symphony Orchestra at Ravinia, San Francisco, Seattle, Edmonton, Pittsburgh, Vancouver, Ottawa (National Arts Centre), Detroit, Milwaukee and Calgary.