Meadow Brook Amphitheatre | Rochester Hills, Michigan
Welcome your summer with a bang and treat yourself to the incredible music of the one and only Dermot Kennedy! Catch the "Outnumbered" hitmaker's live performance this June 9 at the Meadow Brook Amphitheatre and be swept away by his gritty yet powerful voice that speaks every lyric and melody. Don't miss this opportunity to witness Kennedy perform songs from his latest album Sonder, including "Better Days," "Something to Someone," and "Kiss Me," among others. The Meadow Brook's beautiful outdoor ambiance is perfect for you and your friends to have a good time while enjoying Kennedy's infectious tunes, top-notch showmanship, and honest lyrics that speak to your soul. Grab your tickets now.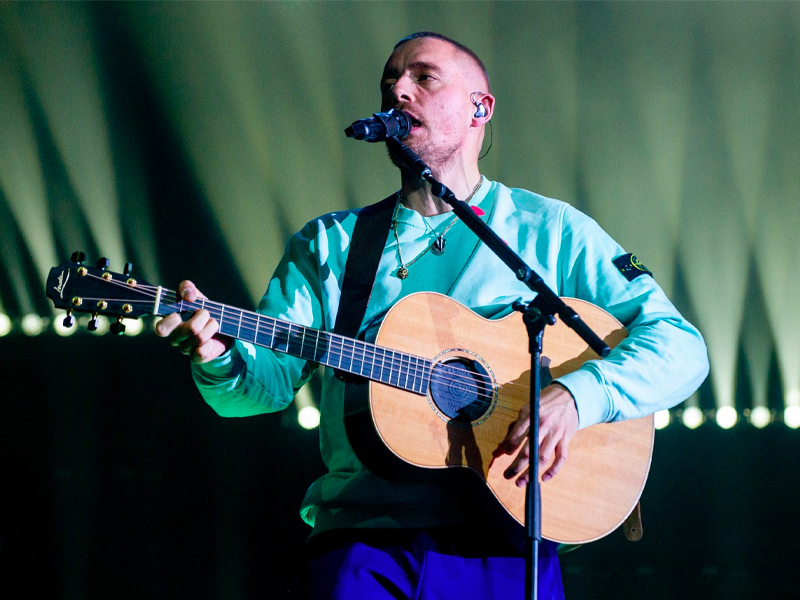 The multi-platinum artist, Dermot Kennedy, has recently announced a North American tour to commence this spring. Dubbed "The Sonder Tour," the 26-date trek comes in celebration of the singer-songwriter's new album, "Sonder," released earlier this November. The album is released under Island Records/Interscope Records and has been an early hit among fans, thanks to its incredible tracks, including "Something to Someone," "Better Days," and "Kiss Me."
The album's early success does not come as a surprise, as the rising pop-rock icon has been trailblazing the music scene since he released his first album, "Without Fear," in 2019. The album reached the charts in many territories and became this millennium's best-selling record in Ireland. Dermot's status catapulted into becoming a platinum-selling musician in over 12 countries and has been nominated for "Best International Male" at the BRIT Awards in 2020. With over 4 billion streams across all platforms, Dermot Kennedy is undoubtedly one of this generation's biggest rising superstars.
The 30-year-old singer-songwriter will kick off the North American leg of his tour at Vancouver's Rogers Arena on May 6. He will stop at major venues in some cities, including New York City, Dallas, Nashville, Chicago, Los Angeles, and Boston, before wrapping the tour in Pennsylvania in the middle of June. Catch him in his Michigan stop at the Meadow Brook Amphitheatre on June 9, 2023. Tickets are now on sale, and you can reserve yours by clicking the "Get Tickets" link on this site.