Meadow Brook Amphitheatre | Rochester Hills, Michigan
Butter Miracle the eighth studio album by Counting Crows is out now grab yours before they melt! Counting Crows: The Butter Miracle Tour comes to Meadow Brook Amphitheatre on Sunday, August 15th 2021 with very special guests Frank Turner, Seán Barna and Matt Sucich. Butter Miracle was described by Rolling Stone as "a melodic, wistful ode to life on tour, with a sound that somehow manages to bridge the gap between the Band and Mott the Hoople." Grab some tickets now, this is going to be an awesome show, with the band becoming renowned for energetic and super passionate live performances.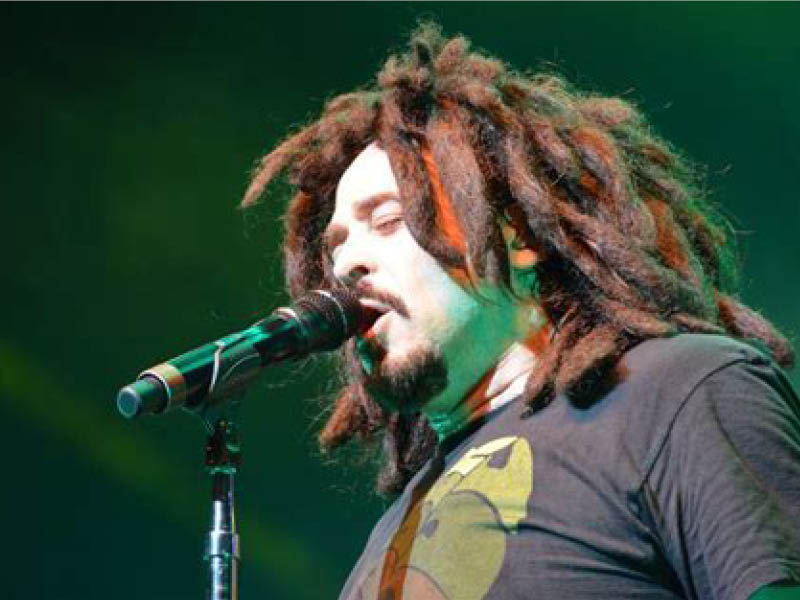 Grammy and Academy Award-nominated rock band Counting Crows are lead singer Adam Duritz, drummer Jim Bogios, guitarist's David Bryson, Dan Vickrey and David Immerglück, with bass player Millard Powers and keyboardist Charlie Gillingham, together they have enchanted listeners worldwide with their intensely soulful and intricate take on timeless rock & roll. Exploding onto the music scene in 1993 with their multi-platinum breakout album, August and Everything After, the band has gone on to release seven studio albums, selling more than 20 million records worldwide, and is revered as one of the world's most pre-eminent live touring rock bands. In 2021, Counting Crows ranked #8 on Billboards' "Greatest of All Time: Adult Alternative Artists" 25th anniversary chart, and after seven long years, Adam Duritz and Counting Crows have finally returned with a brand-new EP, Butter Miracle: Suite One, released on May 2021. The EP, Butter Miracle, Suite Two, will be released later, and together suite one and two will form a full album.