Meadow Brook Amphitheatre | Rochester Hills, Michigan
Chris Isaak is touring for the first time this year since 2014 and you can watch him live at the Meadow Brook Amphitheatre on Sunday the 17th of July 2022. Headlining with Isaak on selected dates, including this one, are Lyle Lovett and His Large Band as part of their 2022 tour. Tickets for this amazing concert are on sale now, so book yours to secure seats for a show that will be full of classic hits by both artists, but also give previews to new material. It will be an unforgettable concert, so guarantee you are there and avoid missing out, book your tickets now!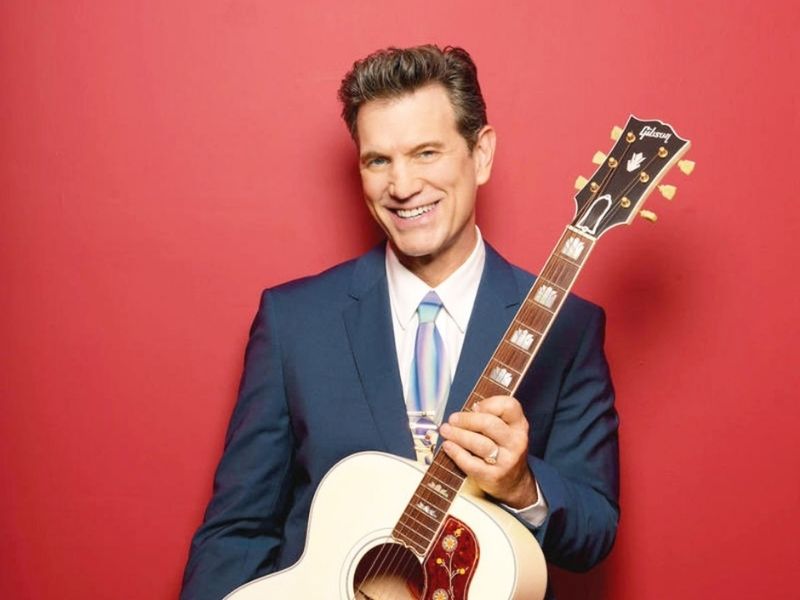 Chris Isaak has been rocking the soundwaves for decades, his gifting for song writing, wide vocal range, from dusky baritone to tender falsetto, and cool, effortless brand of retro-style has made fans fall in love with his music. He has released 9 albums, been a Grammy Award nominee and is a platinum-selling artist. Isaak is talented at capturing the many styles of music with his songs, with rocky tracks such as 'Speak of The Devil' and 'Baby Did A Bad Thing', or becoming a story-teller with his breezy acoustics tracks, such as 'Two Hearts', or crooning about heartbreak in hits such as 'Wicked Game'. Isaak genuinely captures the mood and tone of music, having a true authenticity in following where it will lead. His latest single, 'Pandemic Blues: I Can't Take It!' is an anthem of soulful, frustrated vocals and twangy rock that blends all the emotions we felt during the pandemic. Headlining with Isaak is the Grammy-winning singer and composer Lyle Lovett with His Large Band. They will perform classic Lovett arrangements but also give audiences previews of material from their upcoming album, titled '12th of June', set to be released in May 2022. It will be an epic concert, so be there!