Meadow Brook Amphitheatre | Rochester Hills, Michigan
As one of the most legendary names on the blues music scene, Buddy Guy has proven his capabilities throughout the decades and is known across the globe for his long lasting reputation. If you love blues music then whatever you do, don't miss out on your chance to catch one of the best as Buddy Guy comes to perform at Meadow Brook Amphitheatre on Sunday 12th July 2020! Tickets available today.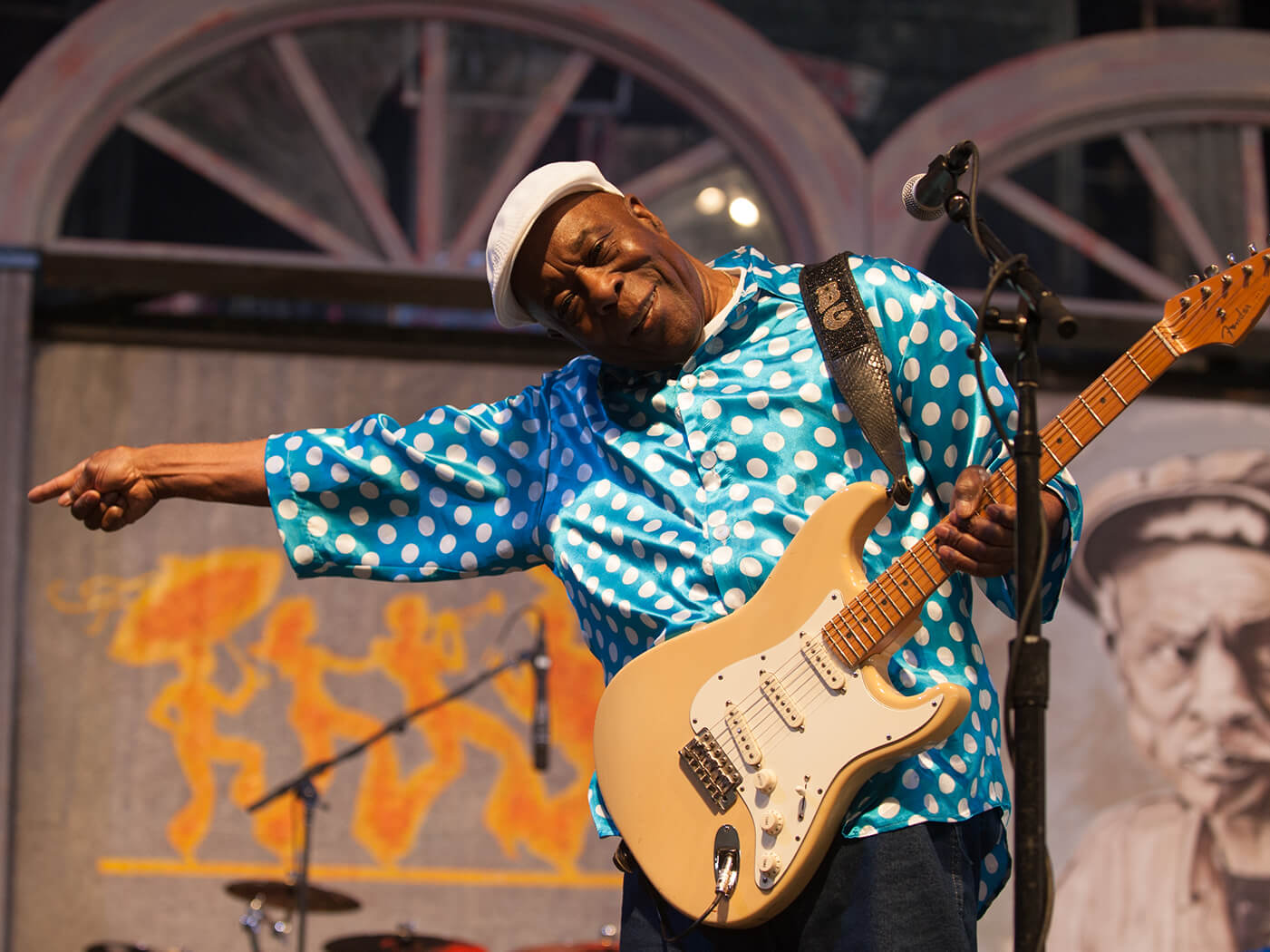 The incredible blues guitarist and vocalist George aka Buddy Guy has been a major influential artist within the music scene ever since he first came to light in 1953, as one of the longest standing guitarist and singers in the Chicago blues era, Buddy Guy had a knock on affect paving the way for so many other solo musicians and legendary band members along the way from the likes of; Eric Clapton, Jimi Hendrix, Jimmy Page, Keith Richards, Stevie Ray Vaughan, Jeff Beck, Gary Clark Jr, John Mayer and so many more.
As Buddy Guy first started on the scene during the 1950s, his music captivated his fans and listeners right into the 1960s and all the way through up until today, now with an unbelievable sixty seven years under his belt, he is widely known around the world for his distinctive and mind blowing playing and was included in Rolling Stone's list of the 100 Greatest Guitarists of All Time, along with being highly admired by fellow musicians. His legacies one of the best guitar players to walk the earth has kept him at the top of his game.
Buddy Guy's renditions of famous songs, along with original material has blown crowds away for the past almost seven decades as he never fails to give a flawless performance. Some of his biggest and best includes; Slow Blues, Hound Dog, Feels Like Rain, Baby Please Don't Leave Me, Damn Right I've Got the Blues, Done Got Old, Five Long Years, Strange Brew – just to name a few!
There's no one quite like Buddy Guy and there's nothing better than seeing him take to the stage to showcase his iconic skills to the adoring crowd – join him as he celebrates his whopping eighteenth studio record and transforms Meadow Brook Amphitheatre this July!